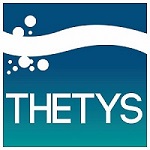 Thetys Company develops and designs innovative and beautiful websites and mobile apps that should be kept in every business of yours. Informational websites that can represent your business image and show the information customers want to know in one place. E-Commerce Website where you can sell your company's products through Website and Mobile App, which are designed according to the needs of your business in detail.
Company Vision and Mission
Business and employee perspective
•To provide our clients with multifaceted innovative solutions in the fields of business intelligence technology.
•To grow the business, especially in the Asia Pacific region and international markets.
•To develop employees who have the potential to have an entrepreneurial spirit for employment opportunities.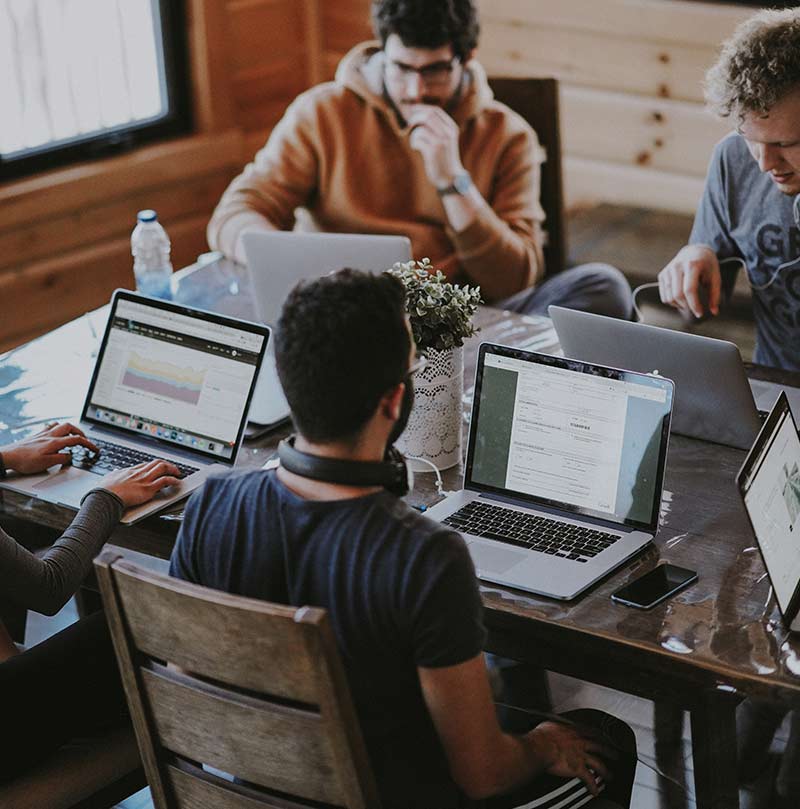 Frequently Asked Questions