WordPress Development Services | Thetys – One Stop Solution Service
WordPress
WordPress is a system that allows you to quickly and easily edit information and content on a website. WordPress was originally created for publishing blogs, but later it was developed to host mailing lists and Internet forums. media galleries; It also supports building membership sites, learning management systems, and online shop sites such as shop.com, alibaba. Therefore, it has become the most popular content management system, and according to 2021 surveys, 42.8% of the top 10 million websites were built using WordPress.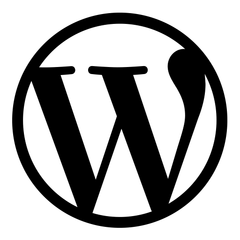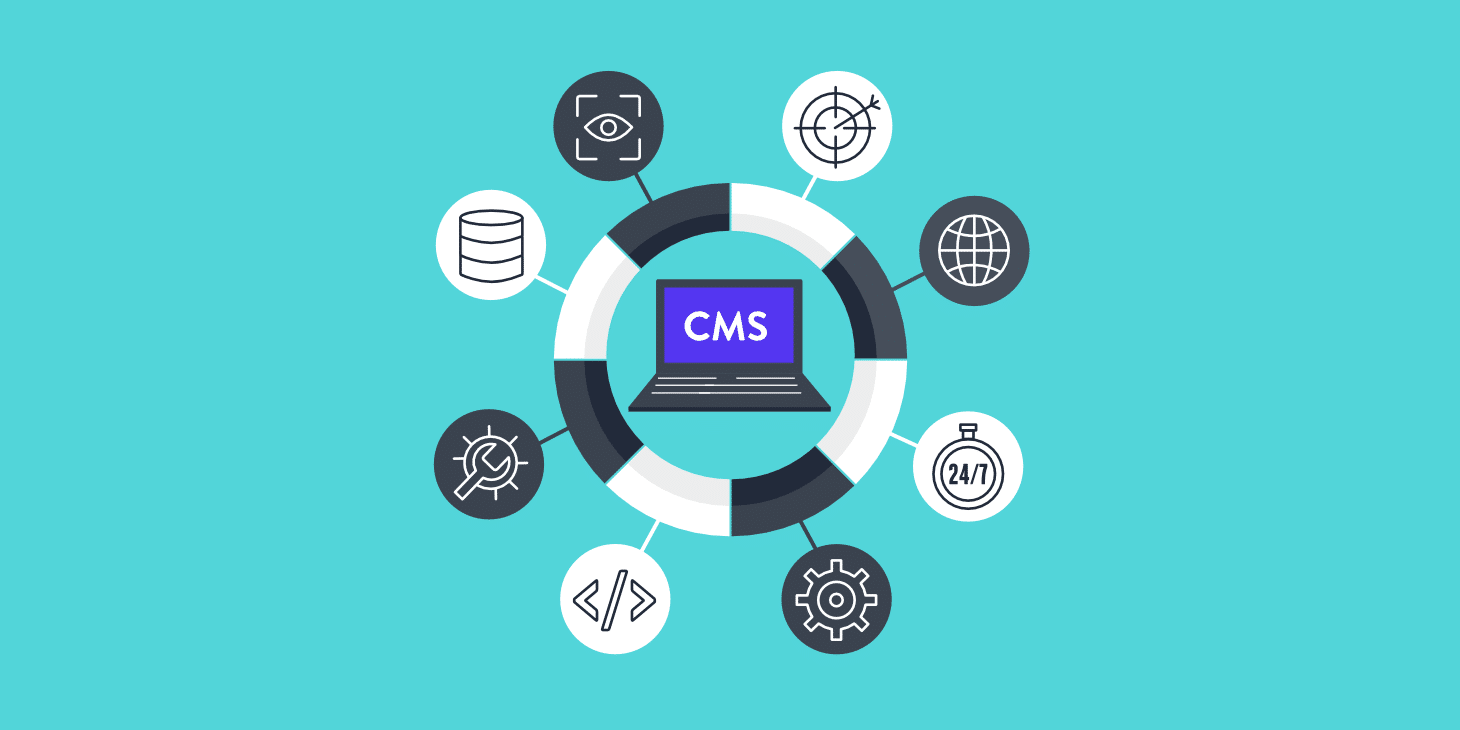 Content Management System
We are well aware of the purpose of building a website – to increase business opportunities. The important thing about websites created using a content management system is how easy it is for you to use the website instead of how we created it. How to attract visitors to convert into customers.
Our WordPress Service
At Thetys Myanmar Company, we are the easiest to use, the best security You are ready to create the most attractive, light and fast websites that will reach the top of search engines like Google. That's why, to get a good website that you've been dreaming of, join Thetys Myanmar now.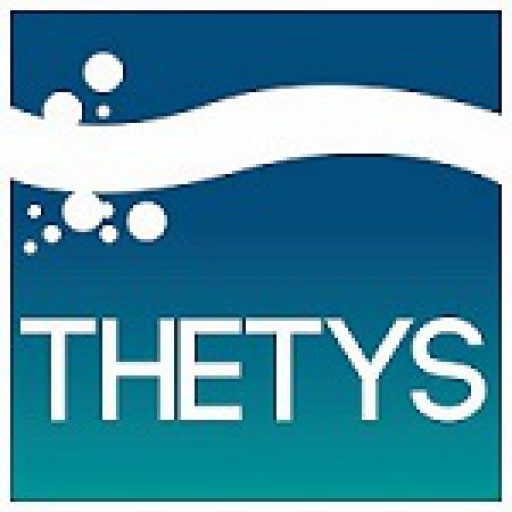 | Detail | Starter Package | Business Package | Premium Package |
| --- | --- | --- | --- |
| Languages | 1 Language | 3 Language | 5 Language |
| Pages | Up to 10 | Up to 20 | Over 20 Pages |
| Page Type | CMS (WordPress) | CMS (WordPress) | CMS (WordPress) |
| SEO | Basic | Standard | Standard |
| Responsive | Mobile, Tablet, Laptop & Desktop | Mobile, Tablet, Laptop & Desktop | Mobile, Tablet, Laptop & Desktop |
| Domain Name | Yes | Yes | Yes |
| Hosting | Yes | Yes | Yes |
| Website Maintenance | Free for First 3 Months | Free for the First 6 Months | Free for First 1 Year |
| User Training | 1 Time | 2 Times | 4 Times |
| Additional Services | – | Google Map in Contact Us | Google Map in Contact Us |
| | – | Facebook Messenger Chat | Facebook Messenger Chat |
| | – | – | Promotion Popup System |
| | – | – | Google Page Insight report |
| | – | – | Email notification from Contact Us |
Detail
Starter Package
Business Package
Premium Package
Languages
1 Language
3 Language
5 Language
Pages
Up to 10
Up to 20
Over 20 Pages
Page Type
CMS (WordPress)
CMS (WordPress)
CMS (WordPress)
SEO
Basic
Standard
Standard
Responsive
Mobile, Tablet, Laptop & Desktop
Mobile, Tablet, Laptop & Desktop
Mobile, Tablet, Laptop & Desktop
Domain Name
Yes
Yes
Yes
Hosting
Yes
Yes
Yes
Website Maintenance
Free for First 3 Months
Free for the First 6 Months
Free for First 1 Year
User Training
1 Time
2 Times
4 Times
Additional Services
–
Google Map in Contact Us
Google Map in Contact Us
–
Facebook Messenger Chat
Facebook Messenger Chat
–
–
Promotion Popup System
–
–
Google Page Insight report
–
–
Email notification from Contact Us